Dr. Stansbury helps her patients to achieve and maintain excellent health by providing an optimum level of dental care. She takes time to listen to her patients' needs, and works with them to achieve their goal for a functional and attractive smile. Dr. Stansbury delights in seeing kids and educating parents on how to care for their children's teeth.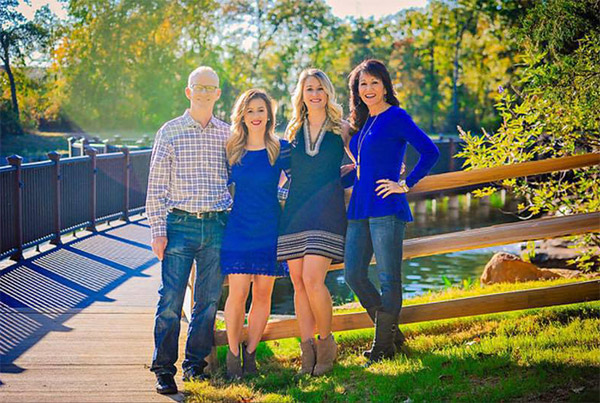 Education and Experience
With more than 20 years of experience in dentistry, Dr. Stansbury began her career as a registered dental hygienist, and graduated first in her class from Baylor College of Dentistry. Realizing how rewarding patient care was to her, Dr. Stansbury returned to Baylor for her Doctorate of Dental Surgery, and finished tenth in her class while earning a coveted spot in the highly regarded dental honor society, Omicron Kappa Upsilon.
Striving to keep current with advances in dentistry, Dr. Stansbury was awarded a fellowship in the Academy of General Dentistry, an achievement that required 500 hours of continuing education.
In the Community
Dr. Stansbury donates much of her time and resources to help those who cannot afford dental care in North Texas. She currently is a volunteer dentist for First Refuge Dental clinic in Denton, and has served as the volunteer dental director for Christian Community Action in Lewisville.
In 2015, Dr. Stansbury was recognized by the International College of Dentists for her charity work.
Professional Memberships
Dr. Stansbury's professional memberships include the Academy of General Dentistry, American Dental Association, Texas Dental Association, American Academy of Implant Dentistry, and Dallas County Dental Society, where she served on the board of directors and acts as a host for Southwest Dental Conference.
Personal Life
Dr. Stansbury and her husband have two grown daughters. She spends her free time as an active member of the Lewisville Noon Rotary, and recently served as president. Dr. Stansbury plays kickball with the Molar Bears of Highland Village and enjoys reading, running, gardening, and attending sporting events in the Metroplex.